Workshops & Keynotes for Students, Teachers and Parents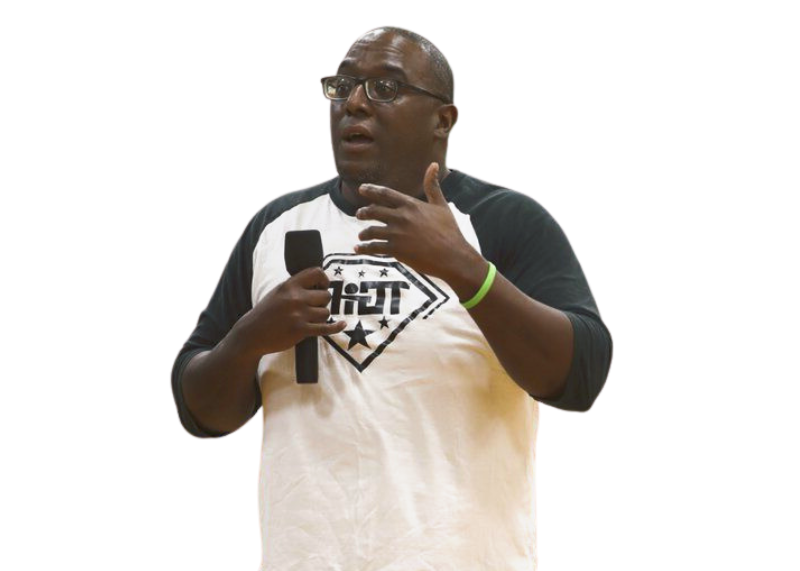 The World Deserves Your Gift
You should think about your dreams all the time. Enough that it makes your stomach hurt. Everyone should have this burn.  This desire to be more, to do more. It should and can overwhelm you.  It will become your power, your light, and energy.  Knowing why you are here makes you a light.  A light that will inspire others around you to do and want more. 
 
I want to help remove doubt from your mind. Maybe, just maybe, one of my videos or something I say will inspire you. You were not just born to live.  You were born to create, inspire and help make this world a better place.  You were born for greatness, we all are.
​
​Sometimes​ we just need a little push in the in the right direction. 
What A Typical Day Looks Like During A Workshop
9 am: 45 minute Keynote with students
Lunch time leadership with your teachers and administrators (creating a positive & Uplifting environment)
After lunch Q & A Small groups with students that may have questions.
After School: 45 minute DISC  work shops with teachers and administrators.
I will also offer a 30 minute work shop on leadership with all athletes.
Harvie came to speak with our TRIO SSS participants for our annual kickoff event; I cannot say enough good things about him! This is the first event we've had where I didn't see a single phone out and didn't hear any whispered side conversations. Students were engaged 100%. That's HUGE! We all have students who have been told they won't amount to anything or that they shouldn't pursue college for whatever reason. Harvie's message resonates with students in the TRIO community – his message captures everything TRIO stands for! Don't delay in bringing him to your campus!
We were able to kick off our school year with an excellent, dynamic, and impactful event for our teachers with Mr. Harvie Herrington. He came down and did a personality workshop with them that had them all connecting, laughing, and discussing all the information that they received from Mr. Herrinton to impact our students throughout the school year. He also did a keynote for our students and was entertaining, real, and motivated them to be the best you they can be and the power of a dream. Our school was buzzing with excitement. Thank you!
Book Harvie For Your Next Event While Space Is Available
Give your organization or institutions the message
they need to perform at the highest levels!