Motivational Speaker & Published Author
Answering the tough questions about diversity, self-leadership, overcoming adversity and health.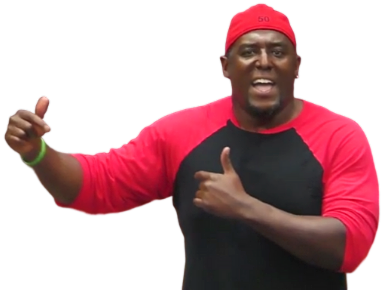 College Football
Hall Of Famer
Former Pro
Football Player
Leadership
Bullying/ Self Esteem
Dream Building
Handling Adversity
Going After Your Dreams
Peak Performance
Self Leadership
​Team Leadership
Emphatic Listening
Personality Profiles
​Giftedness
Weight Loss
Physical Health
Mental Health
Social Well-Being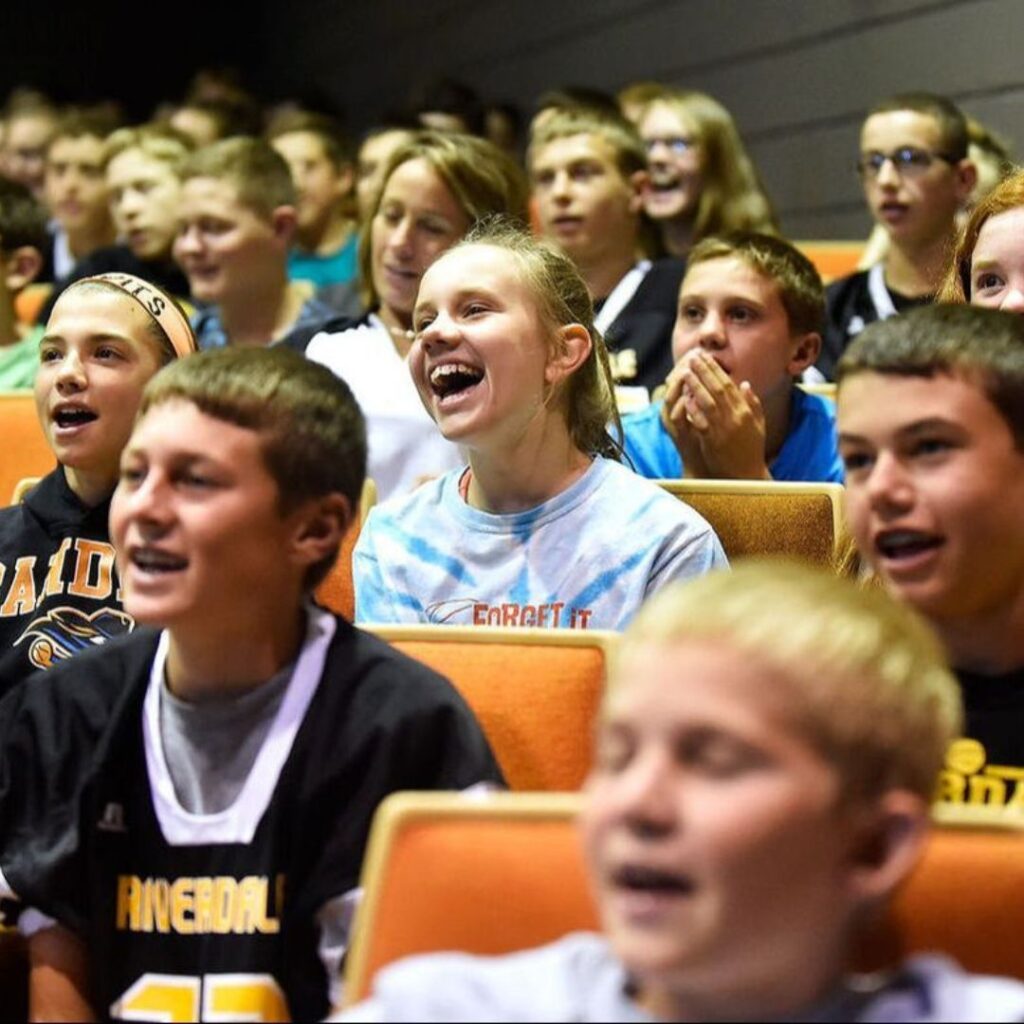 Using my unique experience as a student and athlete to connect, relate and motivate youth to go after their dreams.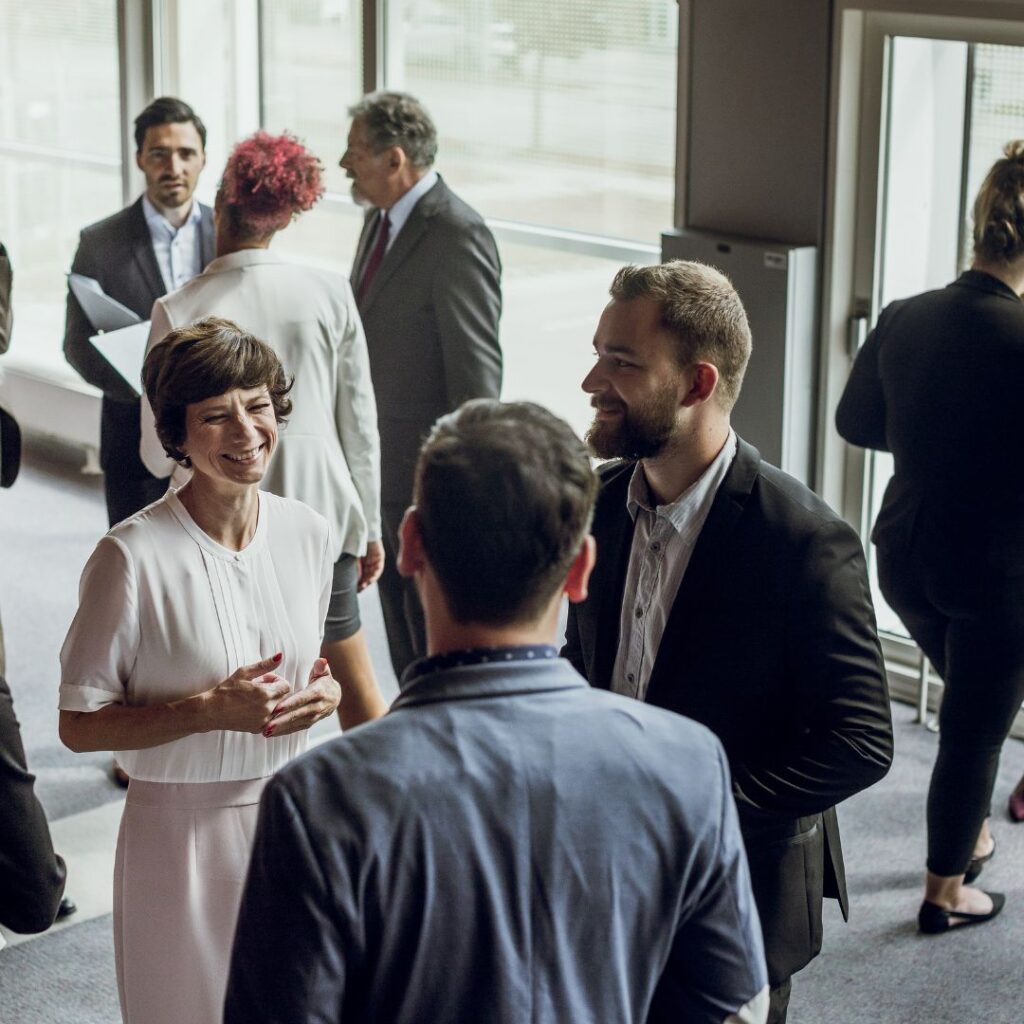 As an entrepreneur I speak to small businesses and Fortune 500 companies to help employees perform at their peak.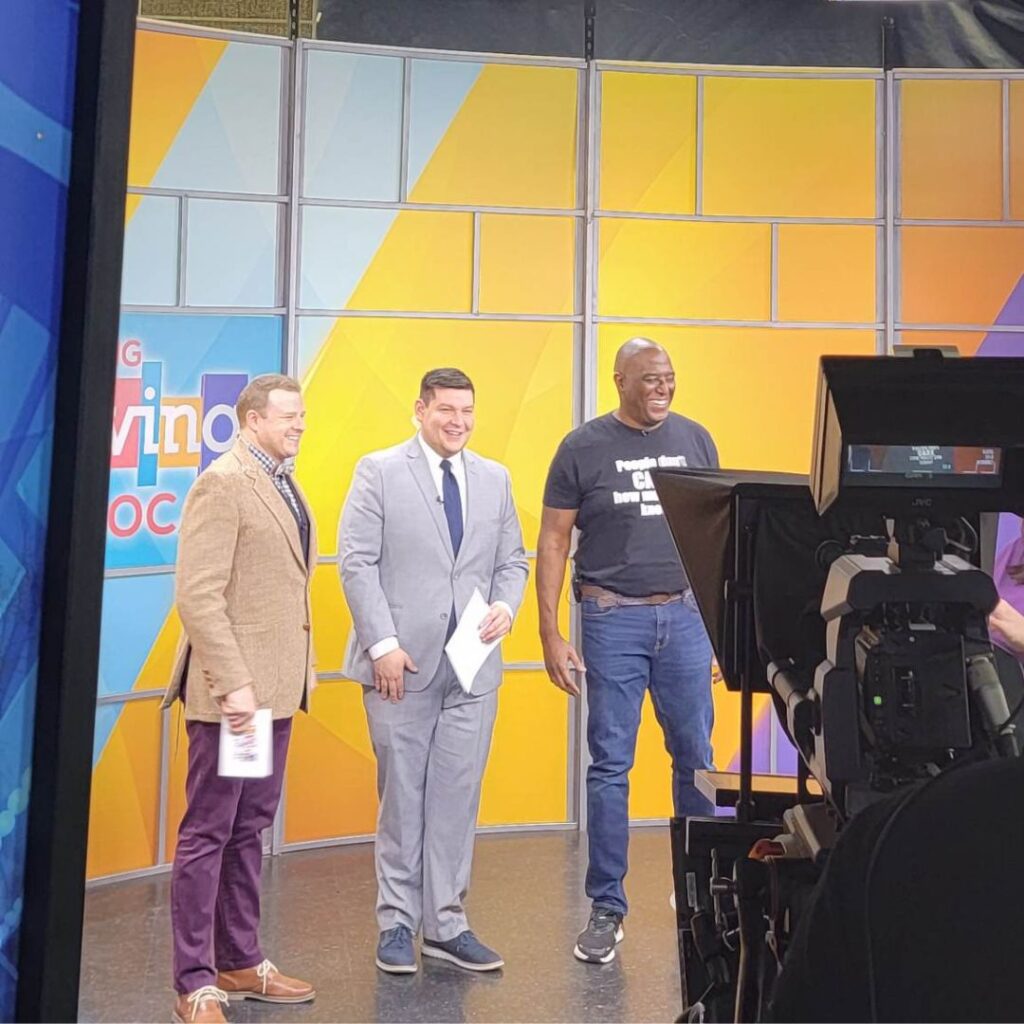 Harvie has been in several publications on his talks of overcoming adversity and through it all making it to pro football.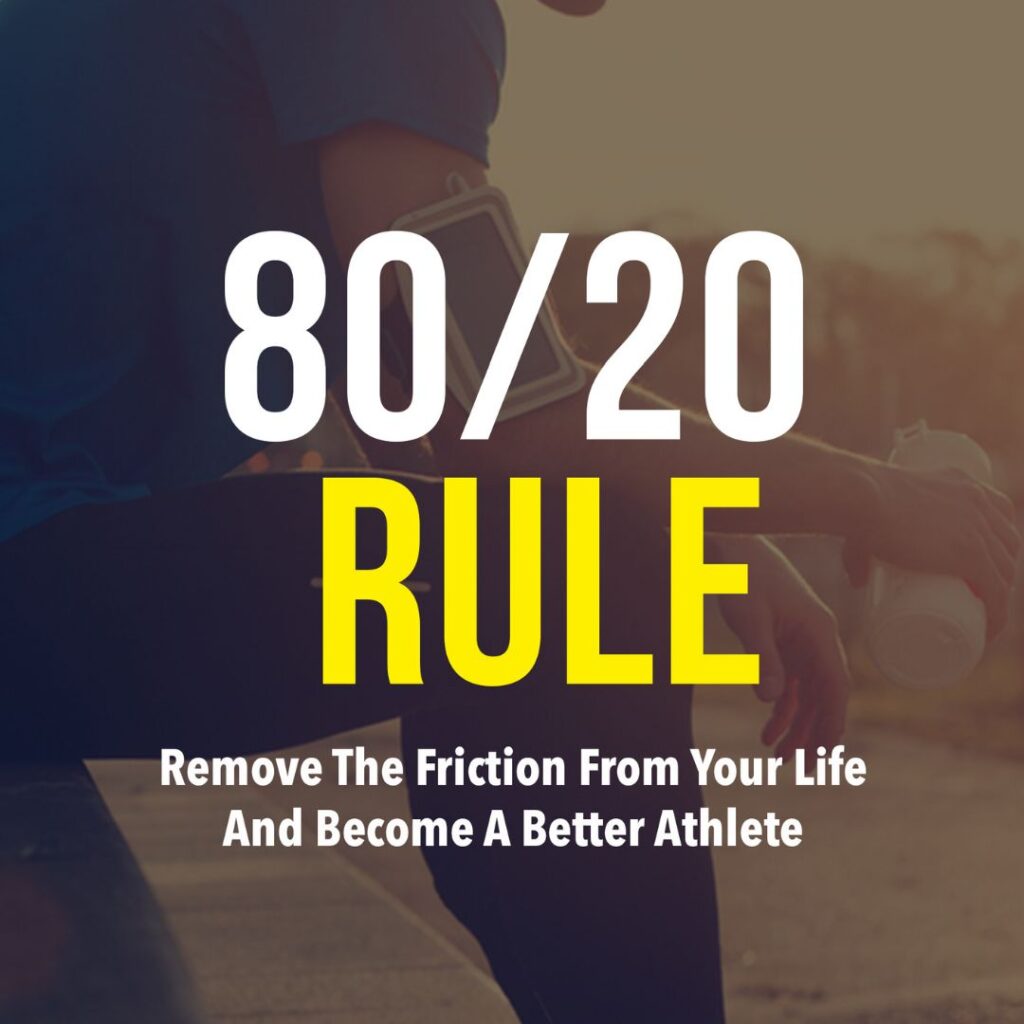 Get out of your own way. Which will allow you to preform at a much higher level!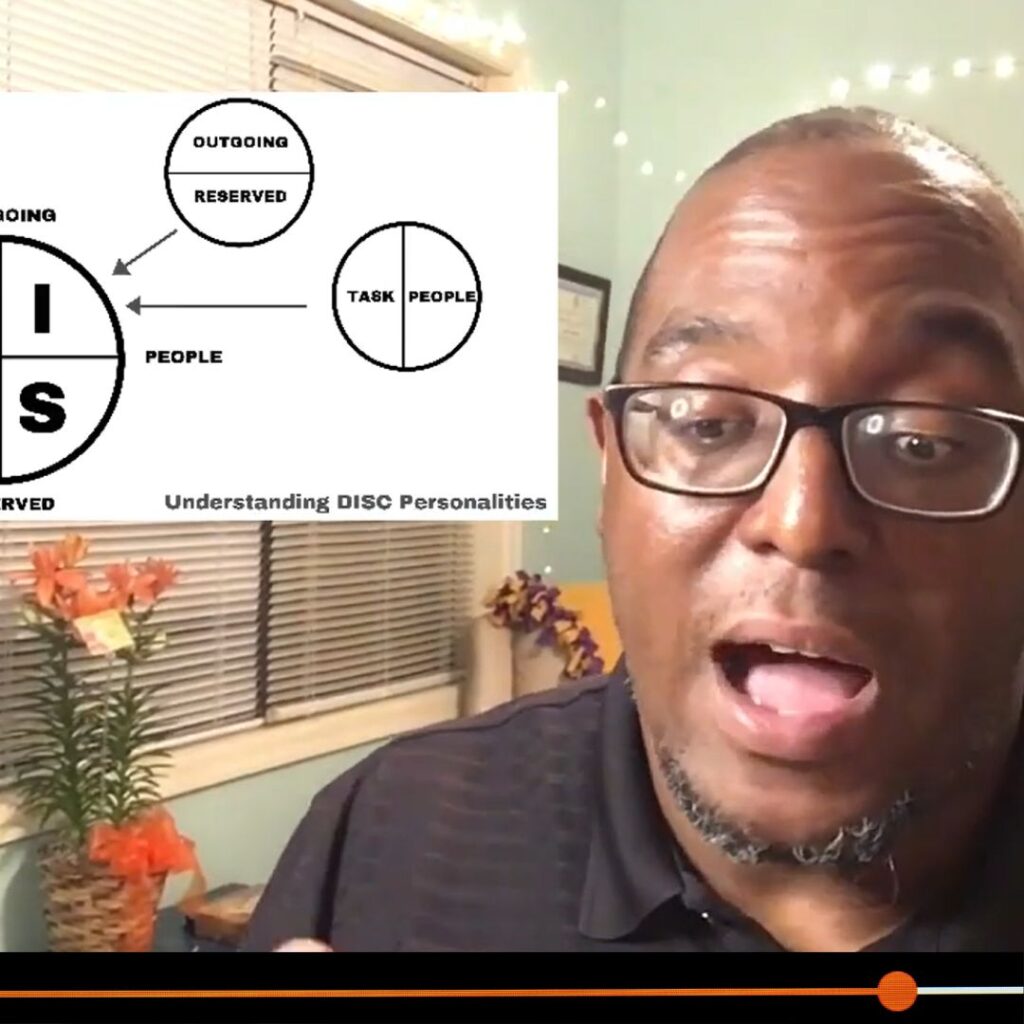 Multiple courses available giving students the mental tools necessary to succeed!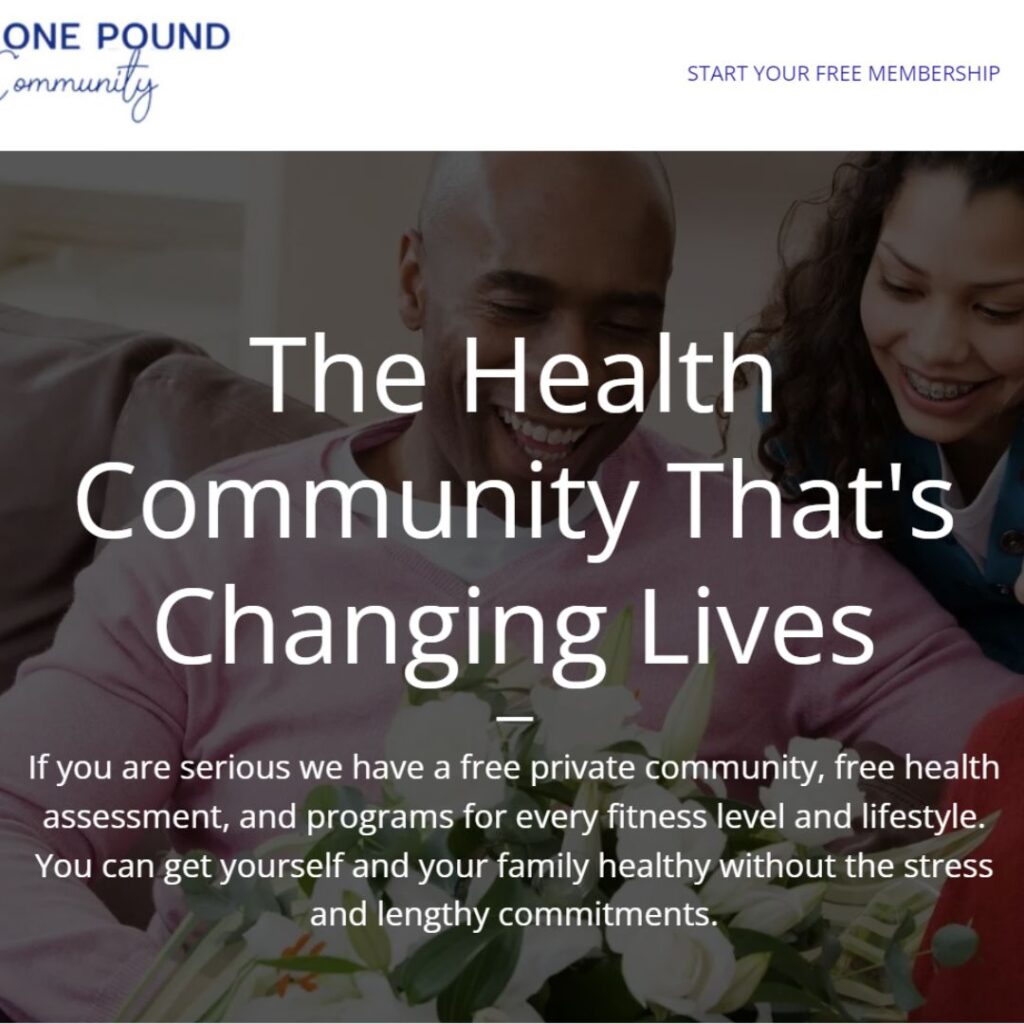 Mental and physical health will help you boost confidence, overcome adversity and perform better!
Harvie came to speak with our TRIO SSS participants for our annual kickoff event; I cannot say enough good things about him! This is the first event we've had where I didn't see a single phone out and didn't hear any whispered side conversations. Students were engaged 100%. That's HUGE! We all have students who have been told they won't amount to anything or that they shouldn't pursue college for whatever reason. Harvie's message resonates with students in the TRIO community – his message captures everything TRIO stands for! Don't delay in bringing him to your campus!
We were able to kick off our school year with an excellent, dynamic, and impactful event for our teachers with Mr. Harvie Herrington. He came down and did a personality workshop with them that had them all connecting, laughing, and discussing all the information that they received from Mr. Herrinton to impact our students throughout the school year. He also did a keynote for our students and was entertaining, real, and motivated them to be the best you they can be and the power of a dream. Our school was buzzing with excitement. Thank you!
We were looking for someone who understood the adversity that our school had overcome in the past year of battling COVID and who could motivate us to go further....students, faculty and staff. Harvie gave us more than we asked for as his own personal story connected and challenged us our community to battle on and focus on our goals. He spent extra time with seniors and juniors in discussing the importance of leadership during the time in our country. We are talking about when we will have Harvie back next school year!!!!!
Book Harvie For Your Next Event While Space Is Available
Give your organization or institutions the message
they need to perform at the highest levels!